This collection contains photographs and documents relating to noted Buffalo citizen Thomas B. Lockwood and the University at Buffalo Library dedicated to him.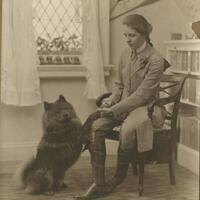 Historic images of people, places and events in Tuxedo Park.
Photographs and documents relating to the Twentieth Century Club, a women's club founded in Buffalo in the late 19th century to promote education and the arts.