Documents the history of Siena College in Loudonville, New York.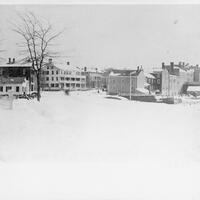 Archival materials relating to the history and community of Skaneateles, New York primarily in the late 19th and early 20th century.
A collection of photographs from the groundbreaking and early years of the Southside Community Center, some taken by photographers from the Works Progress Administration, a New Deal program that supported the creation of the Center.