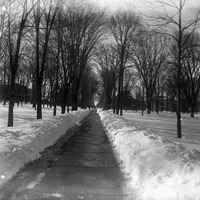 These glass plate photographs of Oswego and family trips to Michigan, Connecticut, and the Thousand Islands were taken between 1900 and 1910 by photographer Ella Merrill Crippen Wheeler.
This is a collection of photographs of Elmira College dating from the founding in 1855 through the mid-Twentieth century.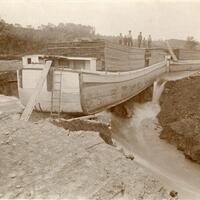 Photographs of the Erie Canal in and around Schenectady, New York. Includes images of the construction of the canal and architectural features of the canal, such as aqueducts, bridges and locks.