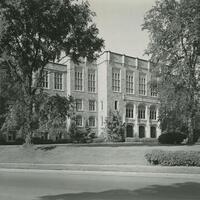 This collection contains photographs of the outside and inside of buildings on the Albany Law School campus.
Albion W. Tourgee (1838 - 1905) was a Civil War veteran, politician, and lawyer. He played a pivotal role in the Plessy v. Ferguson case and was a pioneering civil rights activist. This collection includes his correspondence, as well as legal documents, articles, and photographs.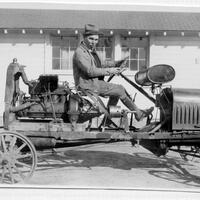 The Green Lakes Collection is mostly comprised of photographs that belonged to Arvin Almquist, who was Superintendent of Green Lakes State Park from 1928 to 1948.