This collection is composed of photographs of Ellis Hospital in Schenectady, NY.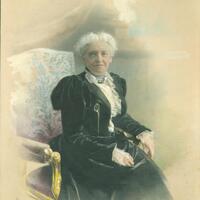 Items from the papers of historian Elsie Gutchess, including primary and secondary materials relating to the history of women in the United States.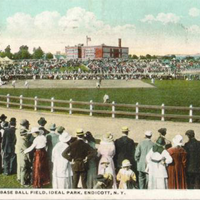 This collection contains photographs and postcards that share the history of the Village of Endicott.