This collection contains items from Camp Russell, a Boy Scout camp located in the Southwestern Adirondacks, dating from the early 1900s through the camp's closure in 2014.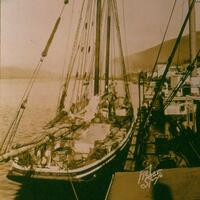 Archival materials from the life of Charles Stoll with emphasis on the Stoll-McCracken Expedition to Alaska in 1928.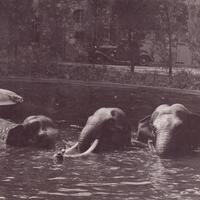 Historical photographs of the Clarkstown Country Club, located in Nyack, NY.