Albion W. Tourgee (1838 - 1905) was a Civil War veteran, politician, and lawyer. He played a pivotal role in the Plessy v. Ferguson case and was a pioneering civil rights activist. This collection includes his correspondence, as well as legal documents, articles, and photographs.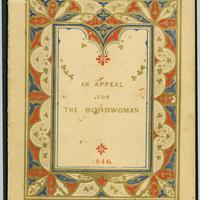 Items from the personal papers and library of abolitionist, suffragist, and peace activist Emily Howland, including her collection of political pamphlets, posters, and program documents.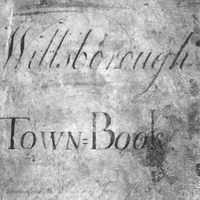 This collection consists of the Willisborough Town Book, beginning on the 8th day of 1786.