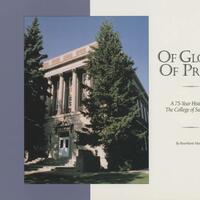 This collection contains images and video recordings related to events and the history of the College of Saint Rose.
NCCC Briefs features announcements and notices of various campus activities and events—from academic notifications to sports schedules; guest speakers to new faculty announcements.
This collection contains material on the history and development of Schenectady County Community College.