Historic photographs documenting activities and experiences at Ward Manor.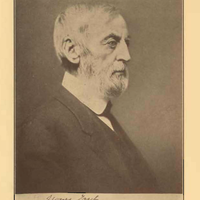 Originally founded as two separate colleges – Hobart College in 1822 and William Smith College in 1908 – Hobart and William Smith Colleges enjoy a rich and unique history that spans nearly 200 years on Seneca Lake.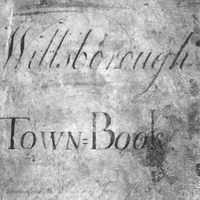 This collection consists of the Willisborough Town Book, beginning on the 8th day of 1786.