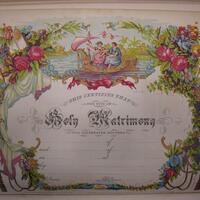 This collection contains an index of Family Bibles.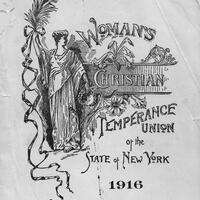 A collection of reports, minutes, and scrapbooks relating to New York State chapters of the Woman's Christian Temperance Union, the bulk of which relate to the Unadilla, New York local union.
This collection includes photographs, documents, correspondence, and other ephemera documenting Our Lady of Lourdes Catholic Church, which was founded in April 1919 in Utica, NY.