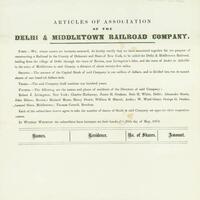 The Sherwood Collection is mainly comprised of letters to and from Samuel Sherwood (1779-1862), his second wife Laura Bostwick Sherwood (1790-1863), and members of their family.
A sampling of documents from the Colonial period and Revolutionary War.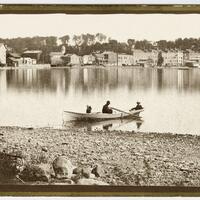 The Skaneateles Photograph Collection documents various areas within and around Skaneateles Village and Town through photographs, stereographs, and photographic postcards.