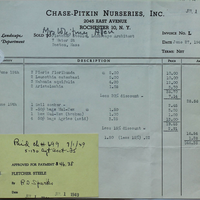 This collection of nursery orders offers insight into what plant materials were being used over 6 decades from 1916 when Fletcher Steele began his landscape architecture practice to 1971 when he passed away.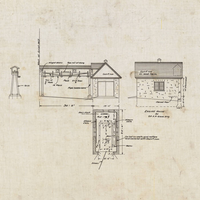 Heart's Delight Farm in Chazy, New York was a state-of-the-art farm in the early 20th century. This collection includes blueprints and maps depicting the farm and its buildings.
This collection contains items relating to the World's Fair.