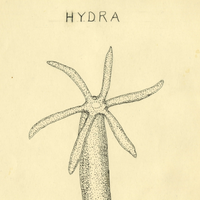 This collection contains a student notebook from Stephen Bastable, who graduated from the Syracuse University College of Medicine in 1941 and was an orthopedic surgeon.
A collection of mid-20th century photographs and documents relating to the first online bibliographic network in the world for accessing medical literature, the SUNY Biomedical Communication Network.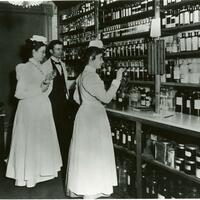 Photographs and documents relating to the Syracuse Free Dispensary which operated from 1888-1964.