This collection consists of letters and marginalia of Samuel Clemens, artifacts associated with him and photos having to do with Clemens' time in Elmira and the family and friends that comprised his circle.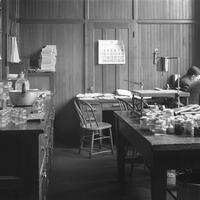 Photographs, correspondence, and newspaper clippings relating to the early campuses of the Syracuse University College of Medicine in Syracuse, New York in the late 19th and early 20th century.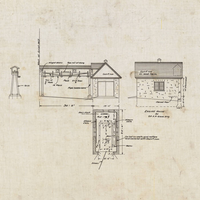 Heart's Delight Farm in Chazy, New York was a state-of-the-art farm in the early 20th century. This collection includes blueprints and maps depicting the farm and its buildings.