Items from the Local History Collection of the Sayville Library.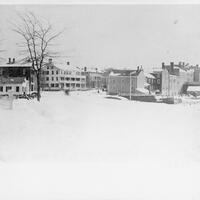 Archival materials relating to the history and community of Skaneateles, New York primarily in the late 19th and early 20th century.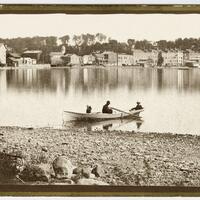 The Skaneateles Photograph Collection documents various areas within and around Skaneateles Village and Town through photographs, stereographs, and photographic postcards.