This collection contains photographs and documents related to the Best family.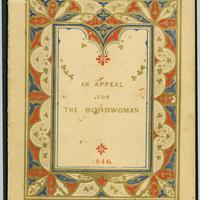 Items from the personal papers and library of abolitionist, suffragist, and peace activist Emily Howland, including her collection of political pamphlets, posters, and program documents.
This collection is comprised of the historical records of the Fonda, Johnstown, and Gloversville Railroad.