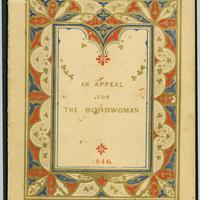 Items from the personal papers and library of abolitionist, suffragist, and peace activist Emily Howland, including her collection of political pamphlets, posters, and program documents.
Collection of materials from the Howland Stone Store Museum in Sherwood, N.Y. related to woman suffrage and local history, including woman suffrage posters and publications.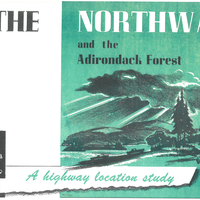 Grant W. Johnson of Ticonderoga served as Essex County's lone State Assemblyman from 1953 until his death in 1965.