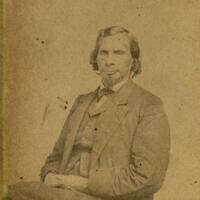 Personal papers of Maris B. Pierce, a Seneca Indian and graduate of Dartmouth College who went on to be an interpreter and recording secretary for Seneca delegations to Albany and Washington, D.C.
Photographs, correspondence, textiles, and other items pertaining to the family of Mary Ann Thorne Chadeayne.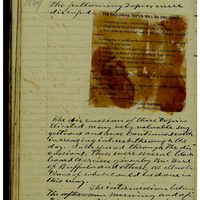 The Network of Religious Communities (NRC) is an inter-religious/ecumenical organization of denominations and religious organizations located in Western New York.