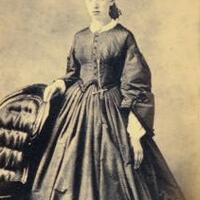 The Anna E. Wilcox Collection of Civil War letters consists of forty-five letters on forty-four separate sheets, eight photographs, four envelopes which could not be matched to any letters, and ancillary materials.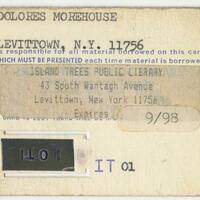 Documents and photographs from the library's history.
The collection includes records documenting the people, places, and events of the Village of Voorheesville and to a lesser extent the Town of New Scotland.