This collection contains documents created by or received by Schenectady County soldiers in the course of their service during the American Civil War, 1861-1865. 
A sampling of documents from the Colonial period and Revolutionary War.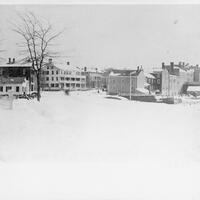 Archival materials relating to the history and community of Skaneateles, New York primarily in the late 19th and early 20th century.