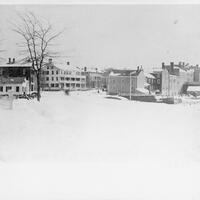 Archival materials relating to the history and community of Skaneateles, New York primarily in the late 19th and early 20th century.
Historical materials relating to Virgil Crisafulli, a Utica College Professor, U.S. Navy veteran, and local politician.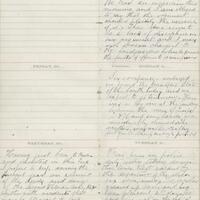 This collection includes correspondence, an autograph book, legal documents and photographs from the Westinghouse Family from 1833-1913.