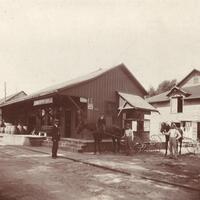 This collection contains photographs, documents, and a book sharing the history of the Town of Ballston.
The collection includes records documenting the people, places, and events of the Village of Voorheesville and to a lesser extent the Town of New Scotland.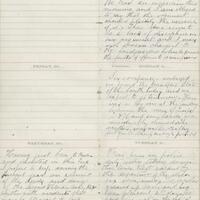 This collection includes correspondence, an autograph book, legal documents and photographs from the Westinghouse Family from 1833-1913.