This collection contains images illustrating the rich history of Crandall Public Library (founded in 1892).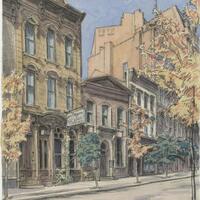 This collection is Edgar Holloway's commissioned works to paint and document Troy, New York and the surrounding area's architectural and industrial heritage in 1972.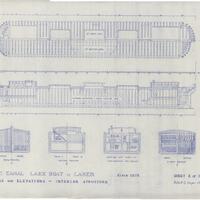 The Robert E. Hager Canal Boat Diagrams collection includes drawings of construction plans of canal boats used on the Erie Canal throughout the nineteenth century.